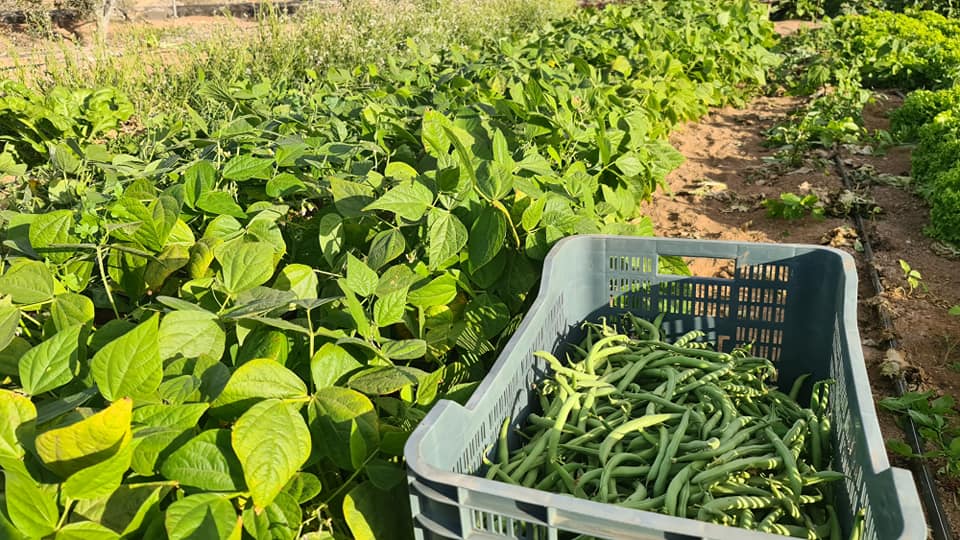 Discount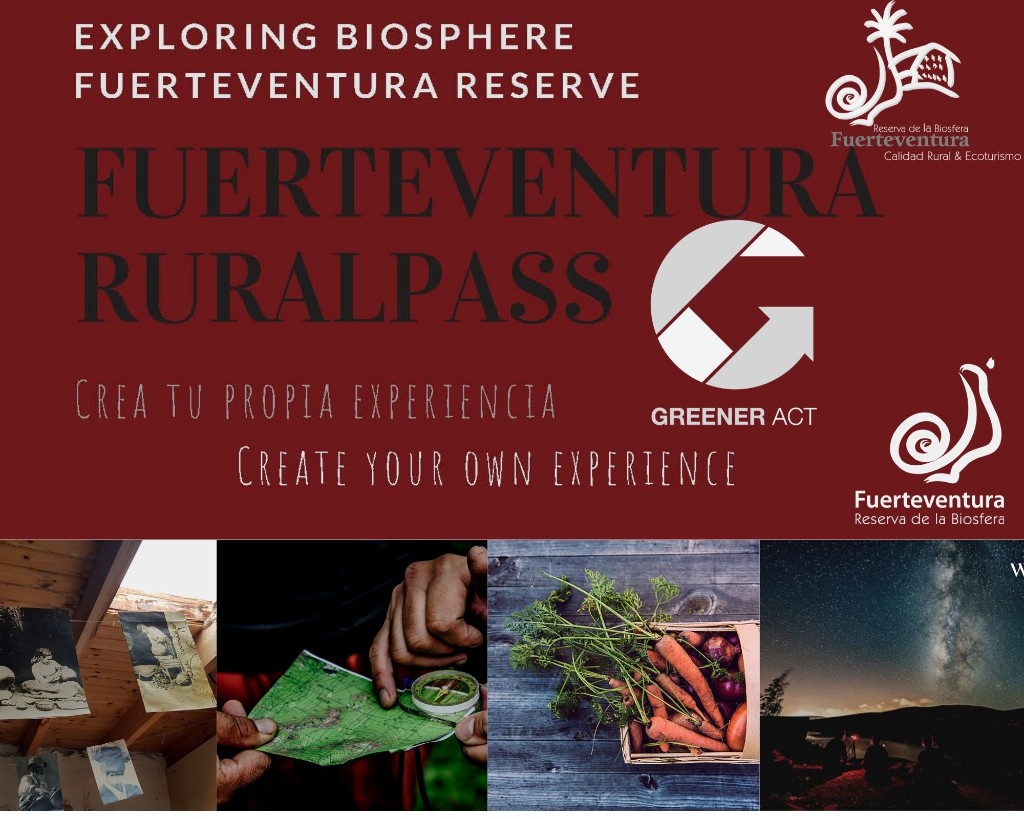 Agriculture Fimapaire
ARE YOU A TRAVELLER WHO ENJOYS GETTING TO KNOW TRADITIONAL AGRICULTURE FROM THE INSIDE?
In the valley of Fimapaire, in La Oliva, in the north of Fuerteventura, we find Fimapaire Agriculture.   
A plain that, although somewhat hidden, is an oasis of biodiversity. Also known as the area of the Caldereta, here is produced in a traditional way, with the aim of making local people and visitors aware that the local product has many advantages for health and economy. 
OUR STORY: Víctor González
Víctor, an Aikido teacher, put aside his profession and started in the primary sector with the Covid-19 pandemic, taking up the family tradition and being the third generation to work his seven gavias with great dedication.  
SUSTAINABLE INITIATIVES AND CULTURAL LINKS WITH THE ISLAND
He defines his work as family farming. His efforts are focused on making it as traditional as possible, maintaining the techniques of yesteryear, and this is evident in the final product, of great quality and flavour. 
You can contact them by phone to visit the farm, or to place orders. You can also find Víctor at the Mercado de Las Tradiciones in La Oliva on Tuesdays and Saturdays.
YOU CAN FIND US HERE:
Address: Valle Fimapaire, 35640, La Oliva, Fuerteventura
Phone: (+34) 660 78 18 69 
Facebook: @AgricultureFimapaire
Instagram: @agriculturafimapaire