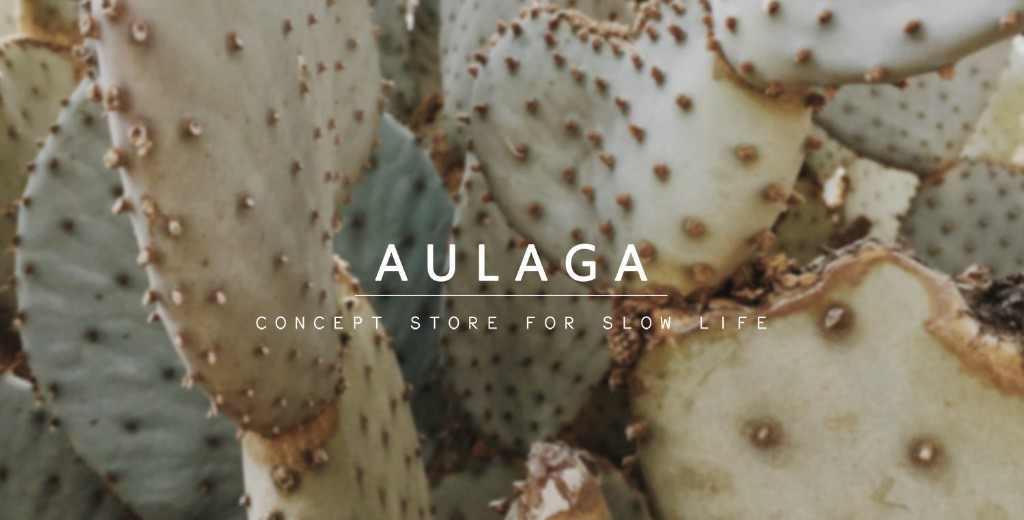 Detail in the visit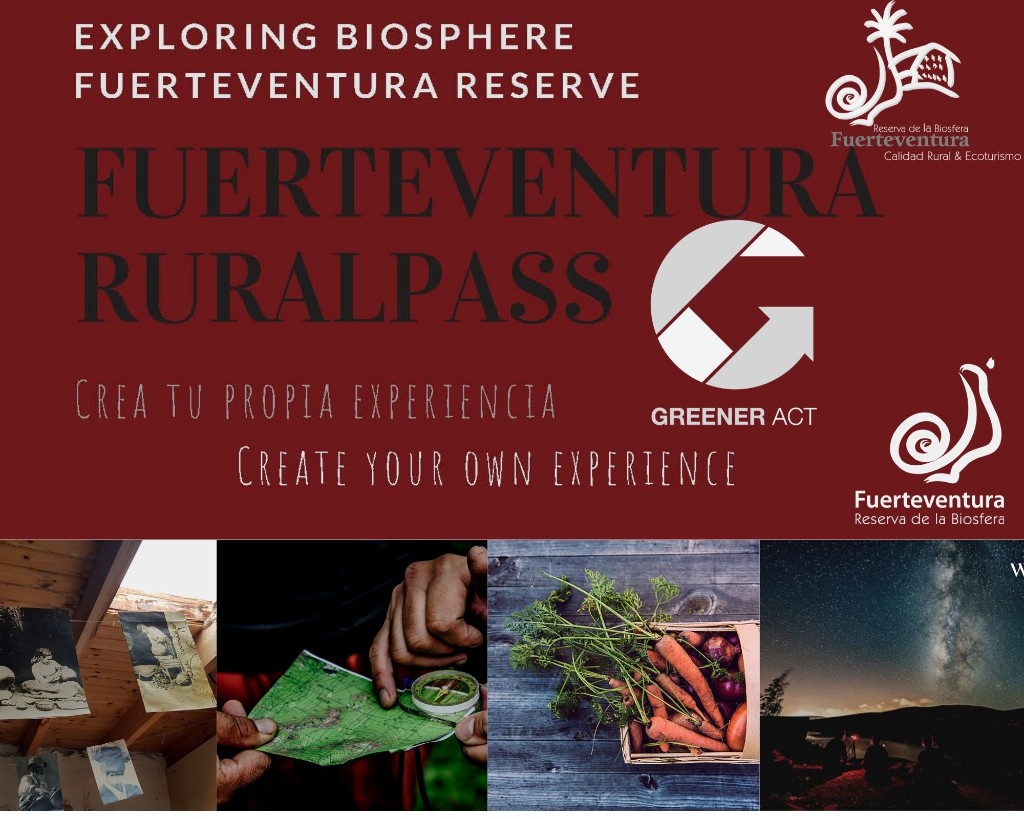 Aulaga Design
DO YOU LIKE THINGS MADE WITH CARE, DESIGN AND LOVE THE "SLOW LIFE"?
AULAGA is your shop, full of care and love where you will find a wide variety of design and art in decoration and lifestyle.
OUR STORY: BEATRIZ AND ALEJANDRO
The passion for nature and the unknown pushed Beatriz and Alejandro, more than 3 years ago, to leave everything behind and start a new journey on the island of Fuerteventura.
Their paths came together 8 years ago, in Madrid, when they were expanding their knowledge in Architecture and in the business sector, at the same time as they were working and generating new artistic creations.
After many work experiences in and out of the Canary Islands, these two restless souls found a place to live close to home and away from the warmth of their families.
Both passionate about discovering, creating, living, learning and caring, they unite their knowledge and strength to move forward.  
WHAT WILL YOU FIND?
Located in a village in the north of the island, La Oliva, from the first minute you will feel their commitment to highlight the value of Majorcan craftsmanship, promote environmentally sustainable products, 0 km and propose a lot of design.
They also promote traditional Canarian architecture and take part in workshops related to our crafts, such as Majorero ceramics or palm leaf workshops.
They have a varied selection of antique pieces with a great emotional value. The perfect complement for any event or photo shoot.
In short, a concept store that will make the "slow life" part of your life.
CONTACT HERE:
Adress: Avenida Tababaire, 3, 35640, La Oliva, Fuerteventura
Telephone: (+34) 696 938 778
Website: www.aulagadesign.com
Instagram: @aulaga_design
Facebook: @Aulaga-Design