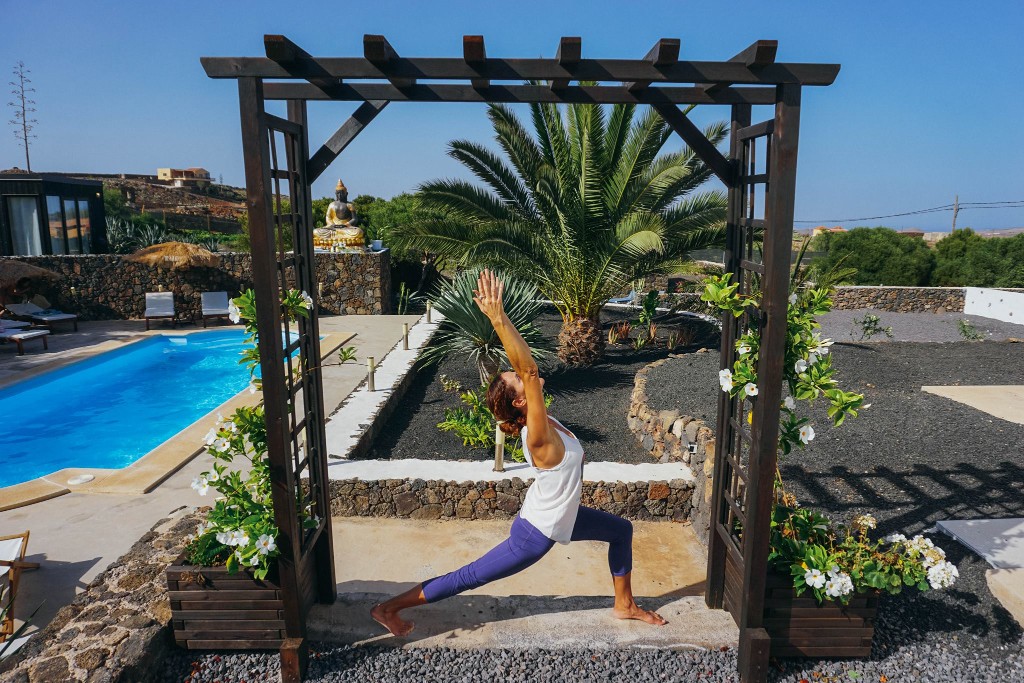 Discount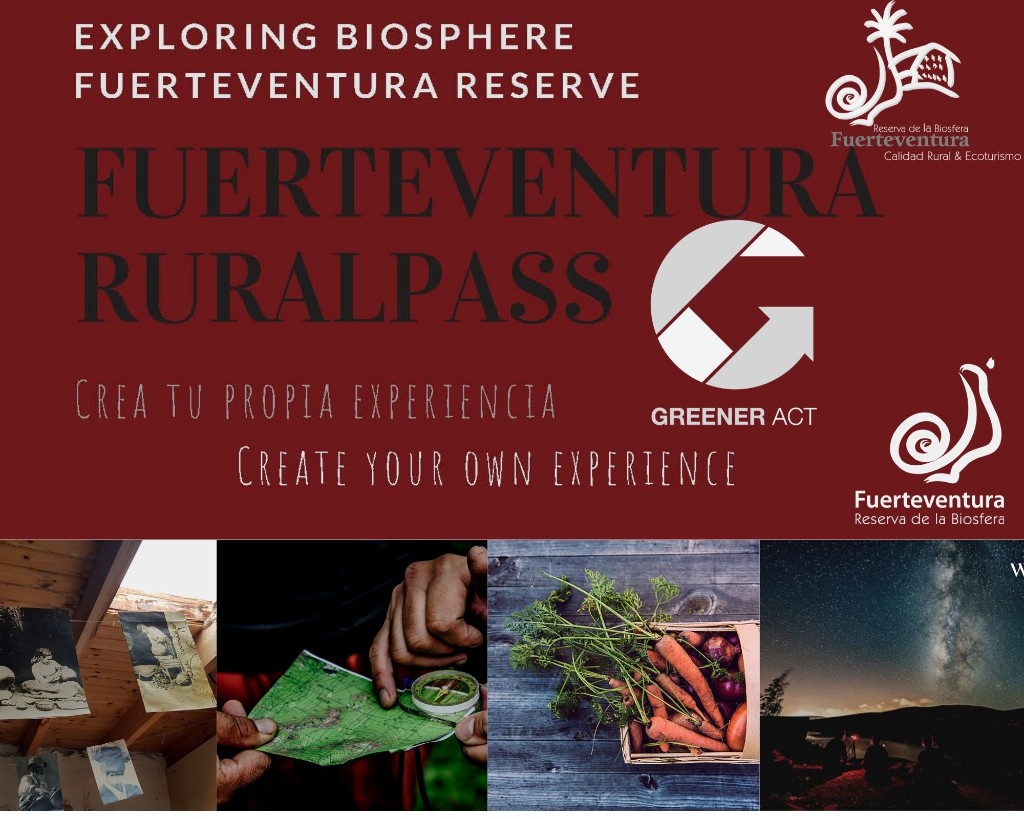 Azulfit
LOOKING TO CONNECT WITH YOUR INNER SELF THROUGH RETREATS, YOGA, PILATES? 
Azulfit started as a way to share mindful movement and our beautiful island lifestyle, and to make retreats accessible to all.
We believe that movement heals and, through movement and community, we can make the world a better place, one person, one experience at a time.
OUR STORY: JAIME ISAAC
As founder, I have always been passionate about providing the best possible experience. Our instructors are internationally respected teachers of the highest caliber, and most importantly, they deeply love what they do. 
We will guide you from the very first step whether you are starting from scratch or at a more advanced level, always at your own pace.
SUSTAINABLE INITIATIVES AND CULTURAL LINKS TO THE ISLAND
Our experience - conscious movement through yoga, pilates and meditation, plus healthy food, massages and a warm and caring atmosphere fills our guests with confidence, joy and allows them to experience the island in a meaningful way - appreciating the volcanoes, every sunset, the feel of the sand between their toes, the beauty that Fuerteventura holds.
They can take home a piece of this enriching experience to build a healthier and happier lifestyle.
Or you can simply join us to relax and recharge your batteries and feel cared for.
The island is central to our experience and our love for it comes through in everything we do!.
YOU WILL FIND US HERE:
Address: Calle la Tabaiba, 100, 35640, Villaverde, Fuerteventura
Website: www.azulfit.com
Email: info@azulfit.com
Phone: (+34) 664 537 728
Instagram: @azulyogapilates
Facebook: @Azulfit