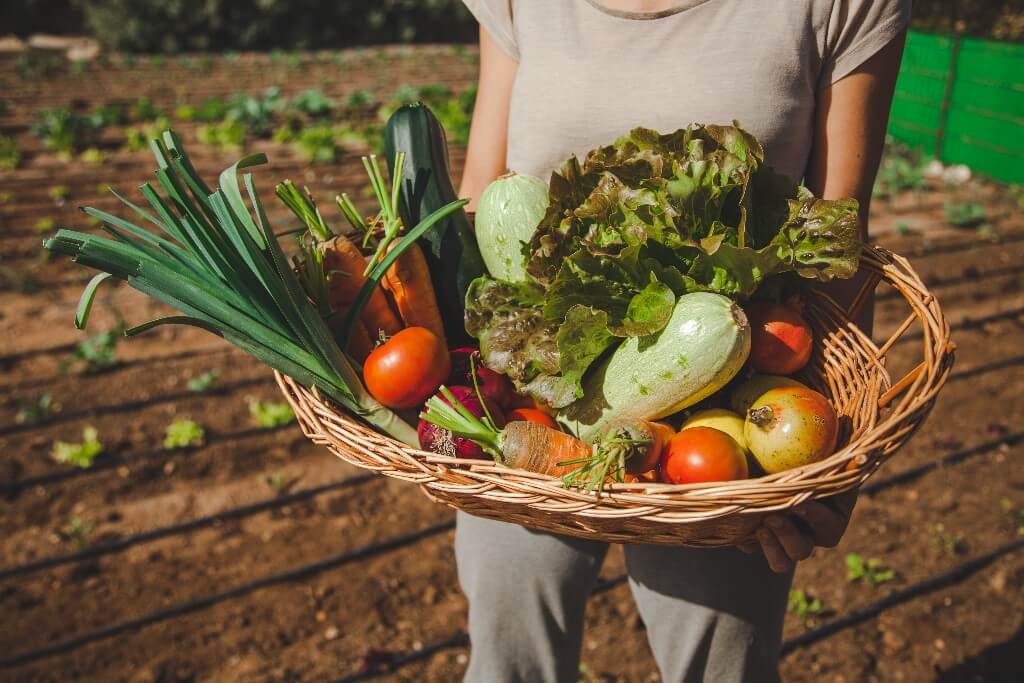 Free transport for card holders and a free gift in the form of fruit or vegetables in the second basket.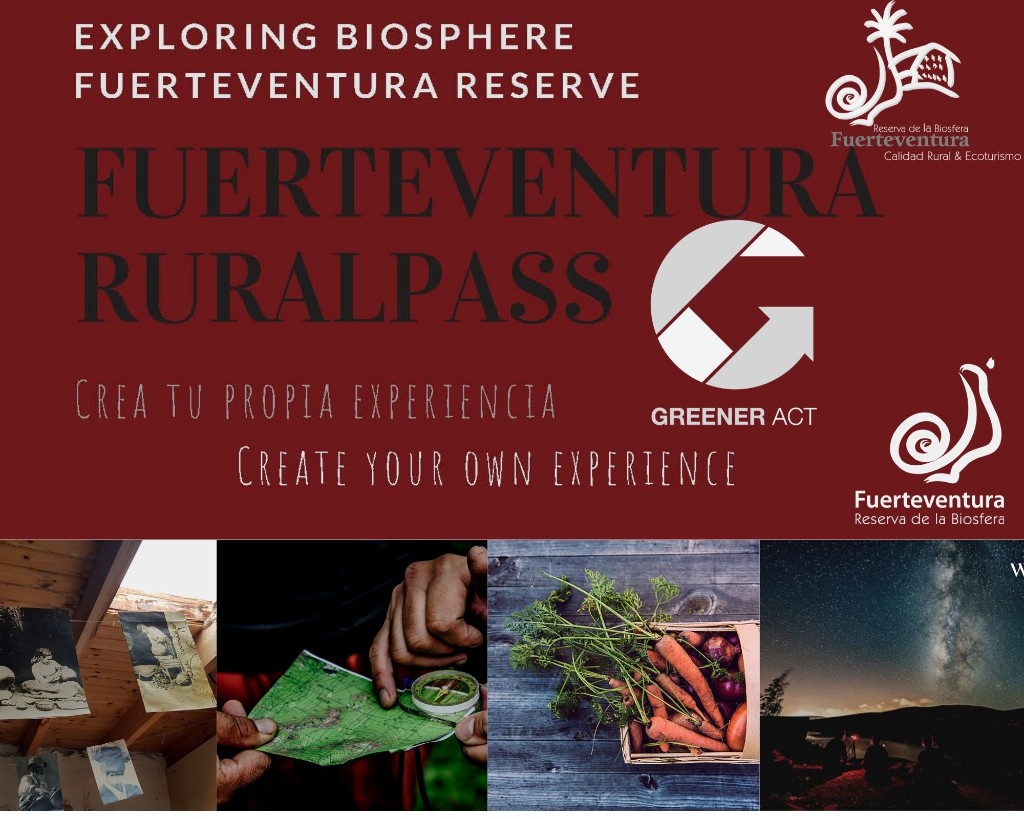 Biomilt Agroecological Farm

ARE YOU A TRAVELLER WHO ENJOYS GETTING TO KNOW ECO-SUSTAINABLE PROJECTS FROM THE INSIDE?
Finca Agroecológica Biomilt is an ecological family farming project that is characterised by farming with energy autonomy, with a special emphasis on recycling and innovation.
OUR STORY: Lidia 
Lidia tells us that Biomilt was born in 2002 with the vocation of being a family agro-ecological project.
Throughout all these years the farm has evolved and currently has an area for growing aloe, strawberries, vegetable garden, aquaponics and compost.
SUSTAINABLE INITIATIVES AND CULTURAL LINKS WITH THE ISLAND
We are convinced that organic farming is the only possible way to produce clean food in a sustainable way.
Furthermore, as part of this commitment, the farm is supplied with renewable energy. One of our basic principles is the use of local resources and their promotion through technology.
Fuerteventura offers us its sun, wind, climate and particular soils, giving us the opportunity to learn from it and demonstrate that it is possible to grow crops not only without depleting the soil, but by improving it. 
These are some of the reasons why we have decided to drop anchor in this land. 
YOU WILL FIND US HERE:
Address: Calle de la Culata, 18, 35650, El Roque, La Oliva, Fuerteventura
Phone: (+34) 617 605 620 and (+34) 649 816 171
Email: l.c.casagnas@gmail.com
Facebook: @Finca-Agroecológica-Biomilt
Instagram: @fincabiomilt