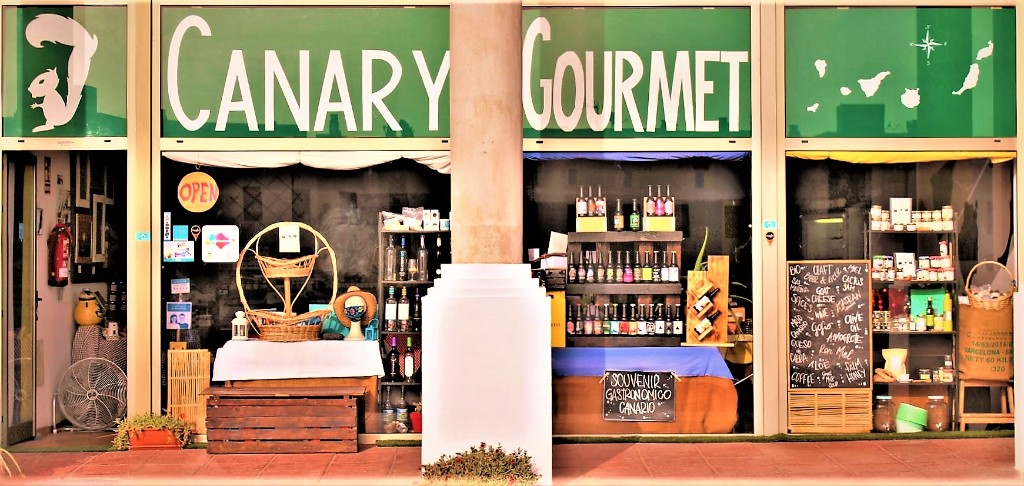 Tasting of products in store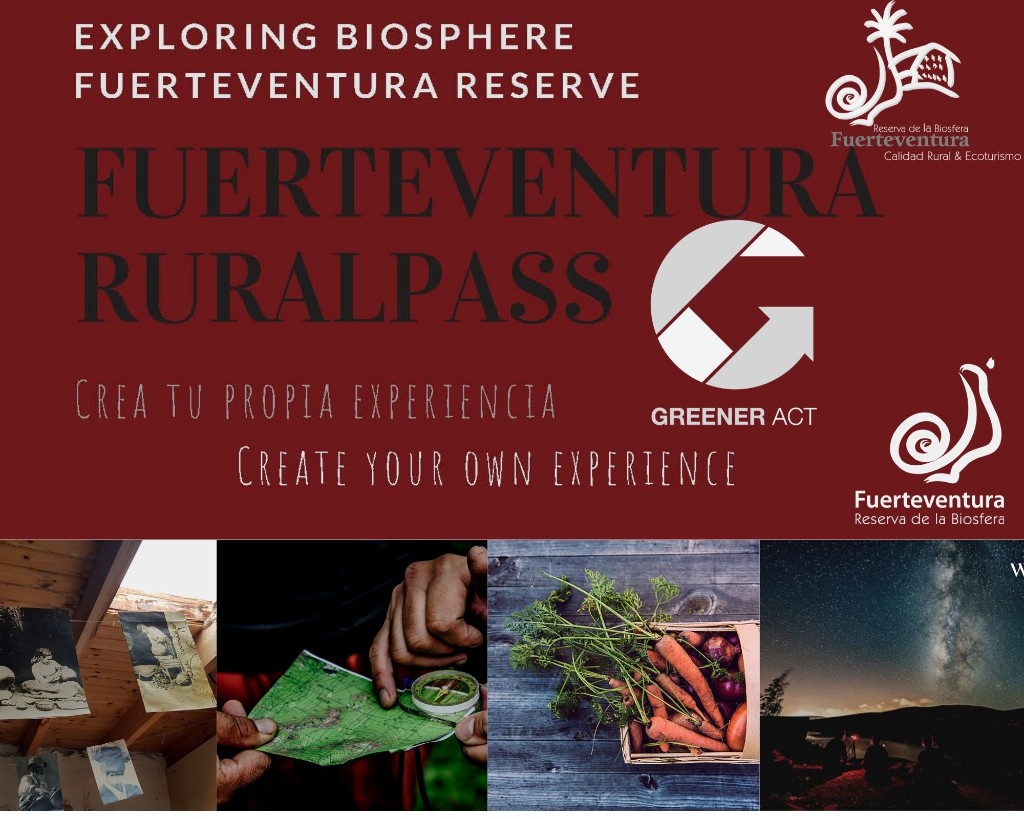 Canary Gourmet
ARE YOU A TRAVELLER WHO CHOOSES CANARIAN PRODUCTS AND LOCAL COMMERCE?
Canary Gourmet brings you the Canarian flavour and the soul of the Canary Islands. Here you will find an excellent selection of wines, cheeses, jams, aloe vera cosmetics, mojos, craft beers, sweets, liqueurs, olive oils, among other artisan products.
You wouldn't know what to choose? In Canary Gourmet this is not a problem, its owner, Federico, will advise you to find what you are looking for, you can even try the product yourself and decide. 
In Canary Gourmet you will find that detail to take home and show off the wonders that can be found in the islands, a pleasure for your senses.
OUR HISTORY: Federico Bernardi
Fede, founder of Canary Gourmet, Italian by birth, already used to work in the field of Gastronomy in Tenerife.
It was there that he discovered his passion for cooking and for different culinary cultures, and there was no turning back, here he started his culinary journey through the Canary Islands that ended in Fuerteventura, specifically in El Cotillo.
He then opened Canary Gourmet, a charming shop because he felt that there was a lack of communication between the local culture and the tourists. By having all the typical Canarian products in one shop, you can visualise the Canarian culture as a complete picture.
Fede is the perfect host, he loves to receive customers curious about the origins, the production and the history behind the products.
Feel welcome to discover the Canary Islands with amazing food, little anecdotes and good vibes.
SUSTAINABLE INITIATIVES AND LINKS TO THE ISLAND
Here you will find artisan products, from small producers of the islands, who work in an artisan way, with organic local produce, managed in a sustainable way.
Spreading island culture through gourmet products is the way to contribute to the circular economy. 
YOU CAN FIND US HERE:
Web: www.canary-gourmet.com/
Address: Avenida Los Lagos Coral Cotillo Beach Loc. 2 CP 35650 El Cotillo, Fuerteventura
Phone: +34 642 059 455
E-mail: 7islandsgourmet@gmail.com
Instagram: Canary Gourmet
Facebook: Canary Gourmet  
Translated with www.DeepL.com/Translator (free version)