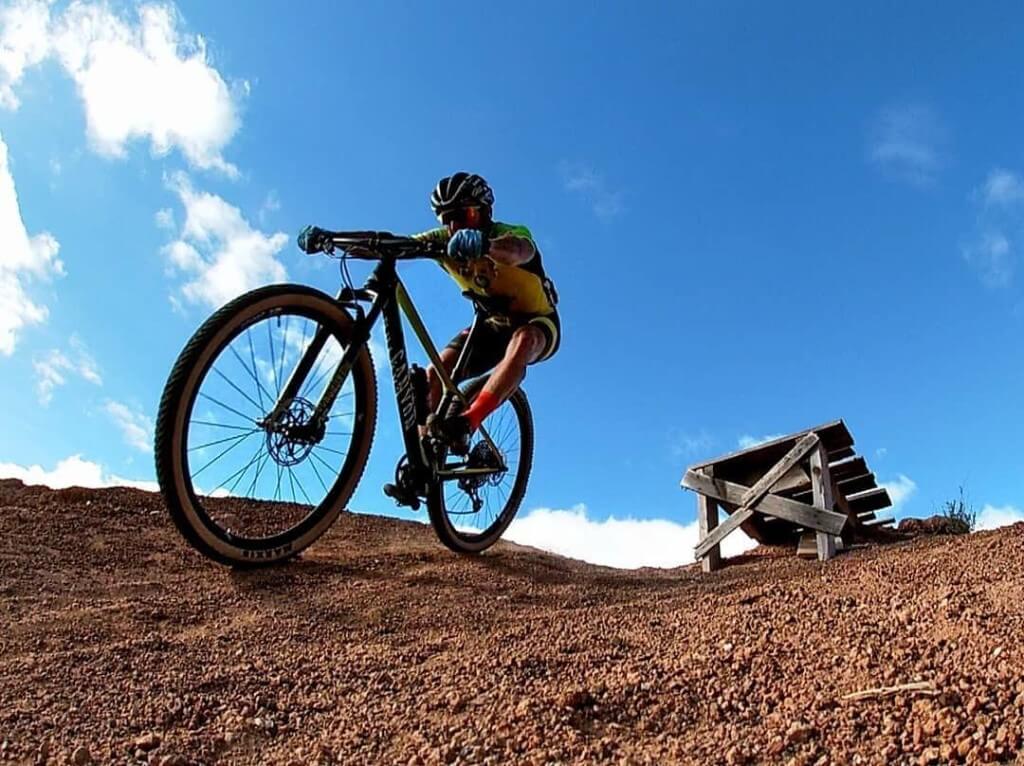 A free bottle of water and helmet are provided.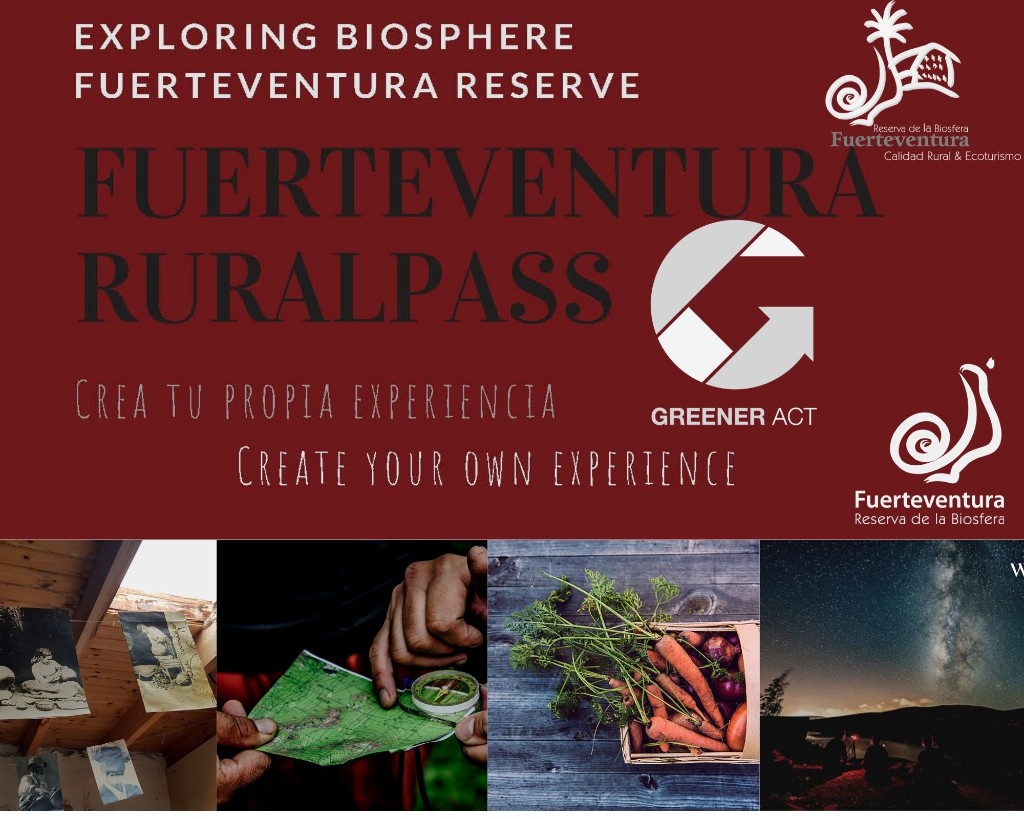 Easy Riders
Easy Riders is one of the first official tourism and bike rental companies in Fuerteventura, for all types of users and levels. Fuerteventura is located in the Canary Islands, the ideal place for road cycling and mountain biking, for its climate, its landscape and for being a Biosphere Reserve.
We have professional road bikes, mountain bikes, touring bikes, children's bikes and all their equipment available for hire.
We also have our own mechanic service and pro workshop at your disposal.
Would you like to explore the island actively by bike?
You have come to the right place! Enjoy with us our small and big excursions in the north of Fuerteventura. Discover wild coasts, impressive volcanic landscapes, dry ravines and big dunes on mountain bike tours.
Ride through the long fields of Fuerteventura on a racing bike tour and follow us on a panoramic tour visiting the 800 000 year old lava cave in Villaverde or visit the beautiful island of Lobos.
If you prefer to explore Fuerteventura on your own, simply rent the right bike for your needs.
Tell us what you want and expect, we will be happy to give you advice and help you.
We look forward to meeting you personally and wish you a happy holiday.
From 25.00 €

/per people