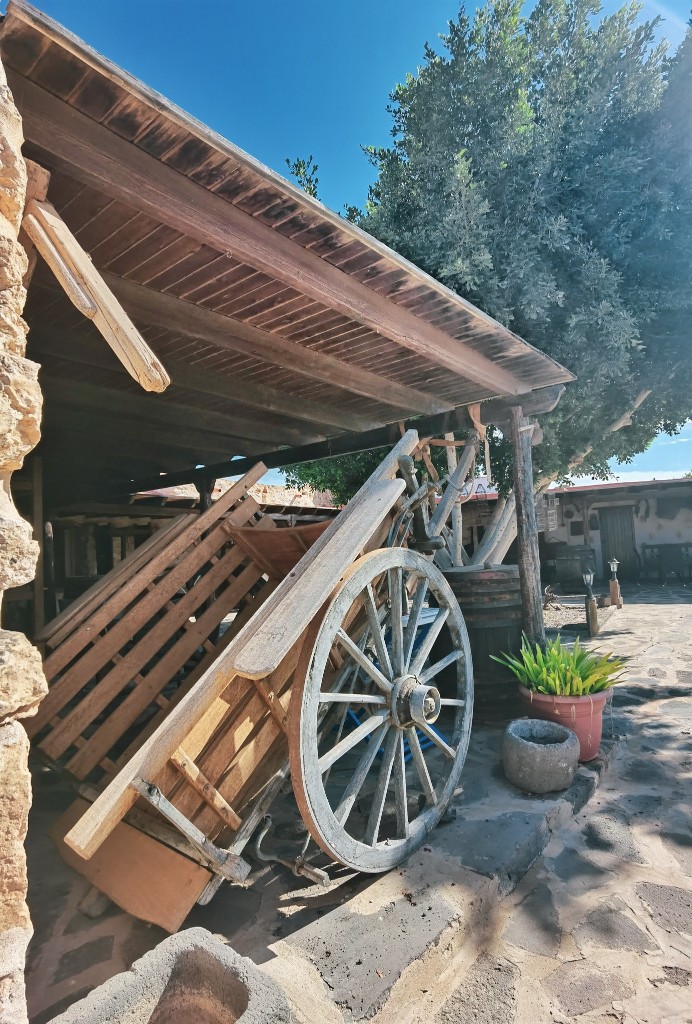 Discount of 2 euros for those customers who present the FuerteventuraRuralPass card.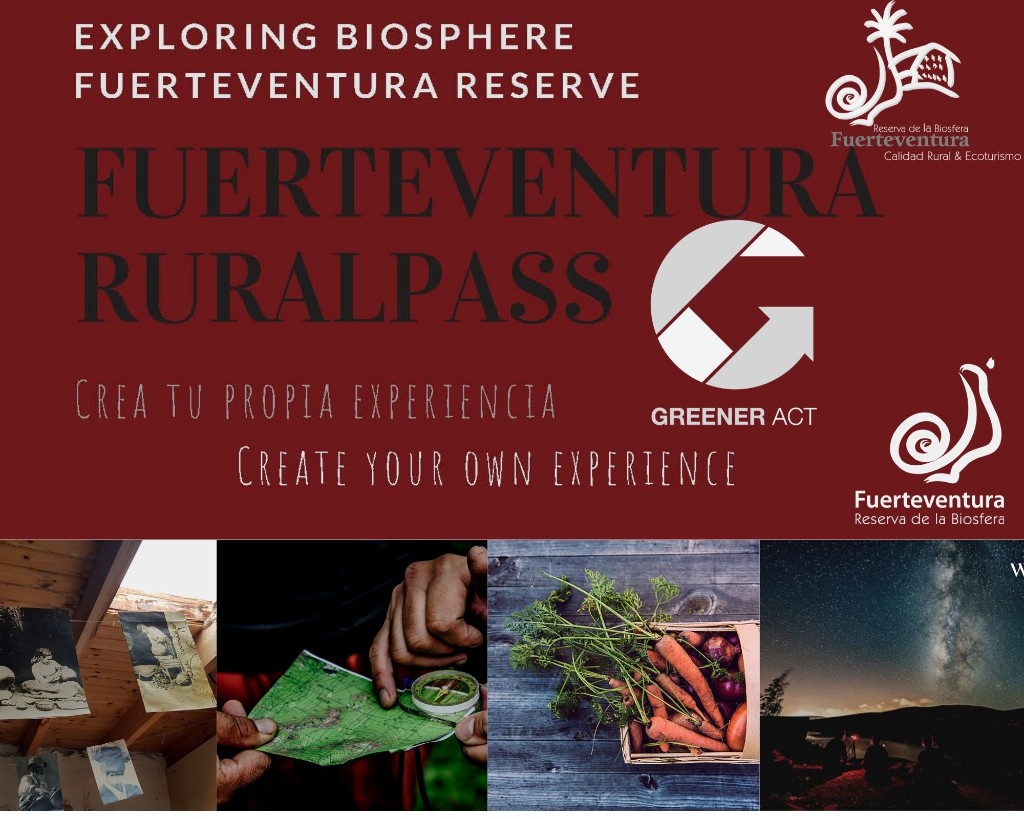 Local Gastronomic Tour
An authentic guided tour of the Fuerteventura Agroturismo, the itinerary includes a visit to the museum, the farm with its olive grove, the conservation project of the Majorero donkey, tastings in the wine and liquor cellar, oil, tomatoes and bread from Tiscamanita. 
The farm has 700 olive trees. It began as a complementary activity to the rural accommodation and was transformed by increasing the capacity of the crop and improving the techniques to achieve the Silver Olive Award in the AOVE of the Cabildo of Tenerife at the Canary Islands level.
The olive trees are cared for and worked throughout the year using the following techniques. Sulfating the pests with ecological products, placing fly traps in the olive trees with an attractant, watering every 2 weeks and applying nutrients and fertilisers.
Harvesting is carried out by hand and with a harvester.
A litre of extra virgin olive oil is liquid gold. Oil tastings are held on the estate.
The estate has its own cellar with all the machinery, 300 listan negro and 300 malvasia vines. Harvesting takes place at the end of August (depending on the weather).
Liqueurs are made from cactus (Indian prickly pear), muscatel (sultana), pomegranate and blackberry in a traditional way, the fruit is ground, filtered, alcohol is added and left to macerate for a couple of weeks and then it is ready for tasting.
A whole experience of flavours, knowledge and local products in the words of the creators of this project so deeply rooted in the land of Fuerteventura.
By reservation by calling 619564281
From 12.00 €

/per people