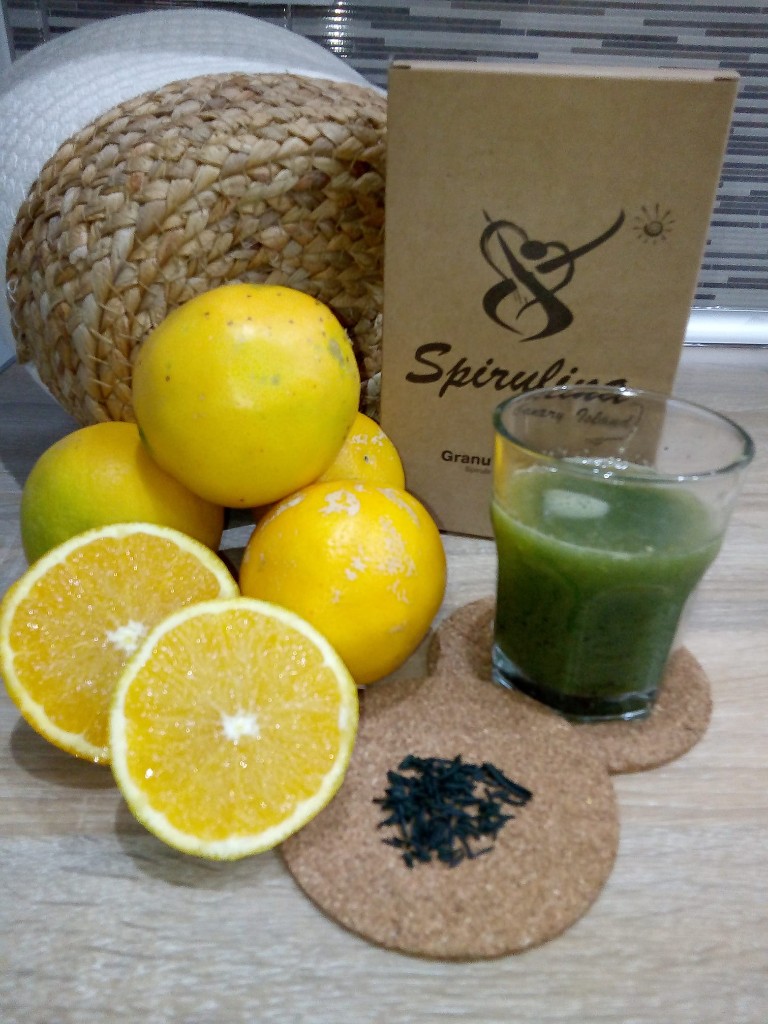 Discount, detail in the visit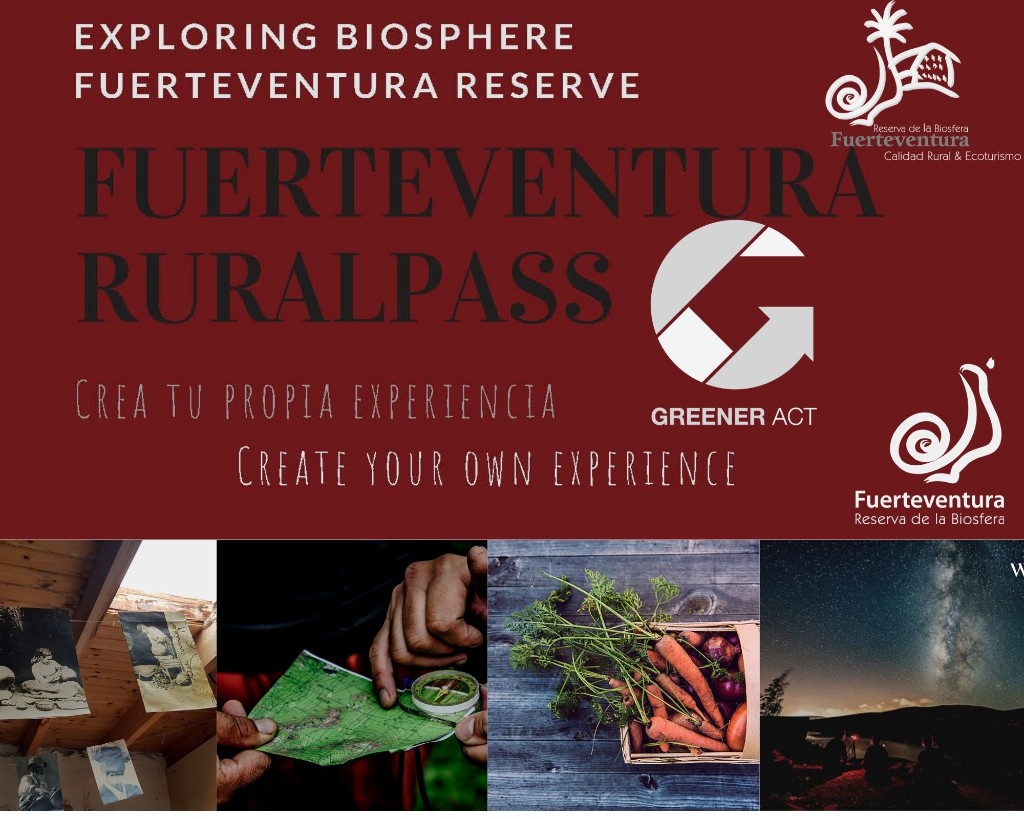 Maxofarm Aquaculture
DO YOU KNOW THE BENEFITS OF SUPERFOODS SUCH AS SPIRULINA?
Maxofarm Aquaculture is a local company located in Agua de Bueyes that is dedicated to the cultivation and commercialisation of spirulina 100% from Fuerteventura.
It is a microalgae, although its scientific name is Arthrospira platensis. The common name of spirulina is due to its shape, which resembles that of a spiral or a corkscrew.
OUR STORY: DANIEL ACOSTA
Daniel, co-founder Daniel Acosta tells us that, while looking for alternative crops and businesses on the island, they discovered spirulina as an option.
Spirulina helps to balance deficiencies in daily nutrition, due to the lack of nutrients in our modern diet of overly processed foods. Because of its high nutritional concentration, spirulina has been called a superfood.
We are told that taking spirulina benefits your daily wellbeing, providing protein, vitamins, minerals, trace elements, omega-6, as well as being a powerful antioxidant, an agent against cellular ageing, and a detoxifier. It also provides extra energy.
SUSTAINABLE INITIATIVES AND CULTURAL LINKS WITH THE ISLAND
Its spirulina is cultivated in an environment with optimal conditions for its growth, in an isolated location, without pollution, where the climate of Fuerteventura becomes a key element for its quality.
Their extensive experience and research, as well as the knowledge inherited from Peter Schilling, a pioneer in the cultivation of spirulina on the island, have allowed them to obtain a high quality handmade product, carefully cultivated and different from other products on the local, national and international market. You can visit their farm in Agua de Bueyes, to see for yourself and try this superfood.
YOU WILL FIND US HERE: