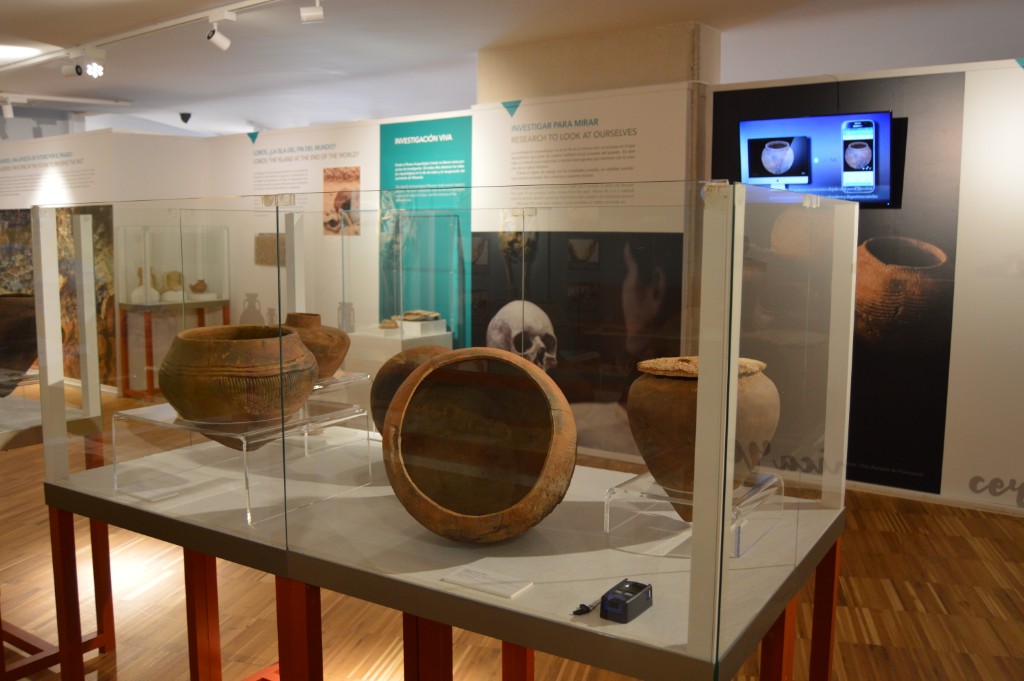 Free entrance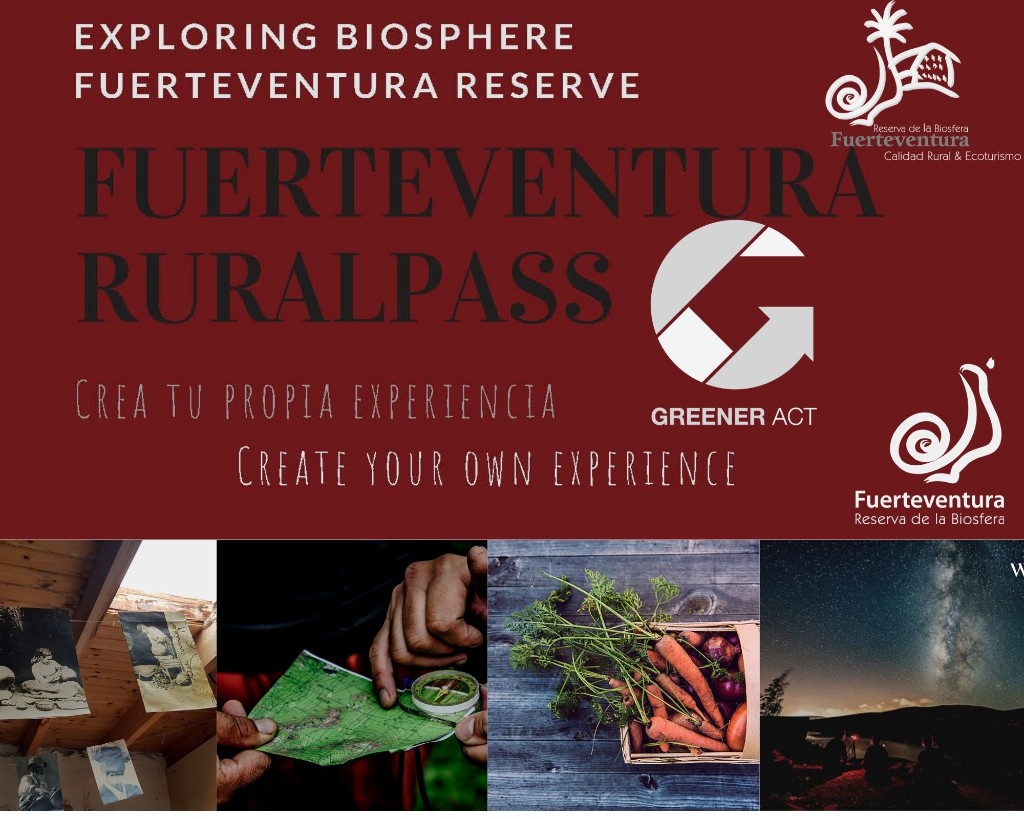 Fuerteventura Archaeological Museum
In Betancuria, Historical Capital of the Canary Islands, lies the soul of Fuerteventura's past, a must-see to understand the enormous legacy left to us by the people of Fuerteventura, reconstructing their history, more than 2000 years old, through the island's different archaeological sites.
The social and cultural component is of great importance. In this space, we will understand their culture, their strategies for living in an arid land, their magical and religious world, impregnated also by the transversal ideas of universal accessibility and environmental sustainability.
The museum also offers temporary exhibitions on the archaeology and material culture of the Mahos, the aborigines of Fuerteventura, as well as complementary activities such as conferences, talks and other events for residents and visitors.
In addition, the Archaeological Museum of Fuerteventura has three exhibition rooms, where you will find an exceptional source of knowledge, thanks to the work of researchers, as well as answers to the secrets surrounding the life of the Mahos.
Undoubtedly, a necessary visit, and of great interest that will give you a vision that you have never had before about our island and its Heritage.
YOU WILL FIND THEM HERE:
Address: C/Roldán Verdejo esquina C/ Amador Rodríguez s/n. CP 35637. Betancuria. Fuerteventura
Opening hours: from Tuesday to Sunday from 10:00 to 17:30
Phone: (+34) 928 171 414
Email: museoaf@cabildofuer.es
Website: www.cabildofuer.es
Entrance: free