Free sample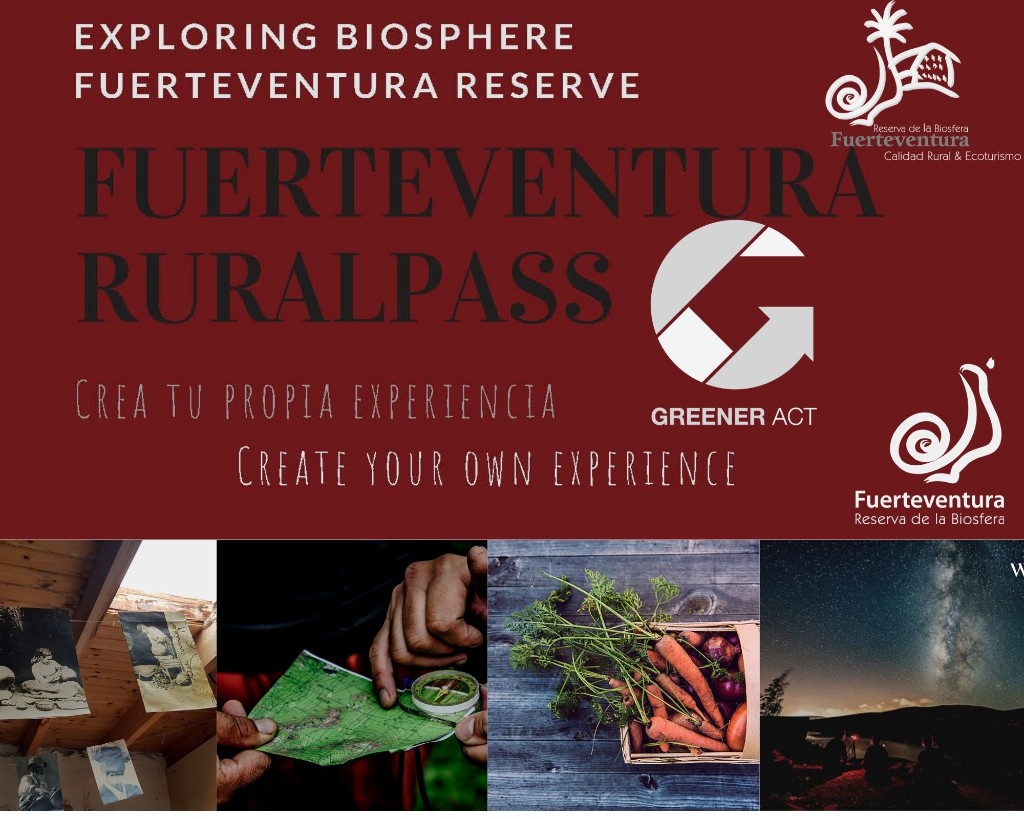 Personare
ARE YOU A TRAVELLER WHO CHOOSES TO GET TO KNOW THE ROOTS OF THE LOCAL CULTURE?
In the north of the island, in Villaverde, we find the space Personare, where its team of professionals will accompany you in your growth and development in a holistic way and through the work in different areas, this is what Aga and Lorea tell us.
OUR STORY: AGA AND LOREA
"We radiate what we learn. We like it because it nourishes the Being of each person", this is how the Personare team defines its essence. This and much more is what you will find in this special place, so closely linked to the small villages in the north of the island.
Our values: Learning - Listening - Caring - Respect - Presence - Growth - Transformation - Accompaniment.
SUSTAINABLE INITIATIVES AND CULTURAL LINKS WITH THE ISLAND
Music: with singing and choir classes; instruments such as guitar, timple or ukulele; and musical composition.
Yoga and Pilates: we treat people holistically and transmit respect, acceptance, self-care, the importance of breathing, the power of voice vibration through mantras, body awareness and activation of energy channels through asanas (postures) and physical exercise.
Therapies: we approach therapy as a space and experience of encounter to accompany you and help you in your process of self-discovery and personal development. 
Entrepreneurship support: business organisation, digital marketing, designs, websites, corporate image, videos, Instagram, Facebook and other strategic tools to facilitate your work, visibility and results.
Awareness and transformation workshops.
Group activities: excursions, walks, Christmas and end-of-year concerts; meditations and much more.
YOU WILL FIND US HERE:
Address: Calle del Centro, 2, 35640, Villaverde, La Oliva, Fuerteventura
Phone: (+34) 630 882 619
Website: http://www.personare.es/
Email: info@personare.es
Instagram: @personare_villaverde
Facebook: @PersonareVillaverde
Youtube: Personare Canarias