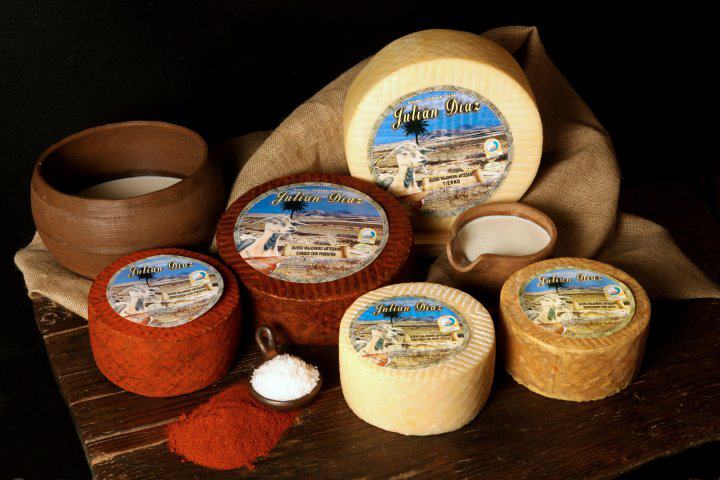 Cheese tasting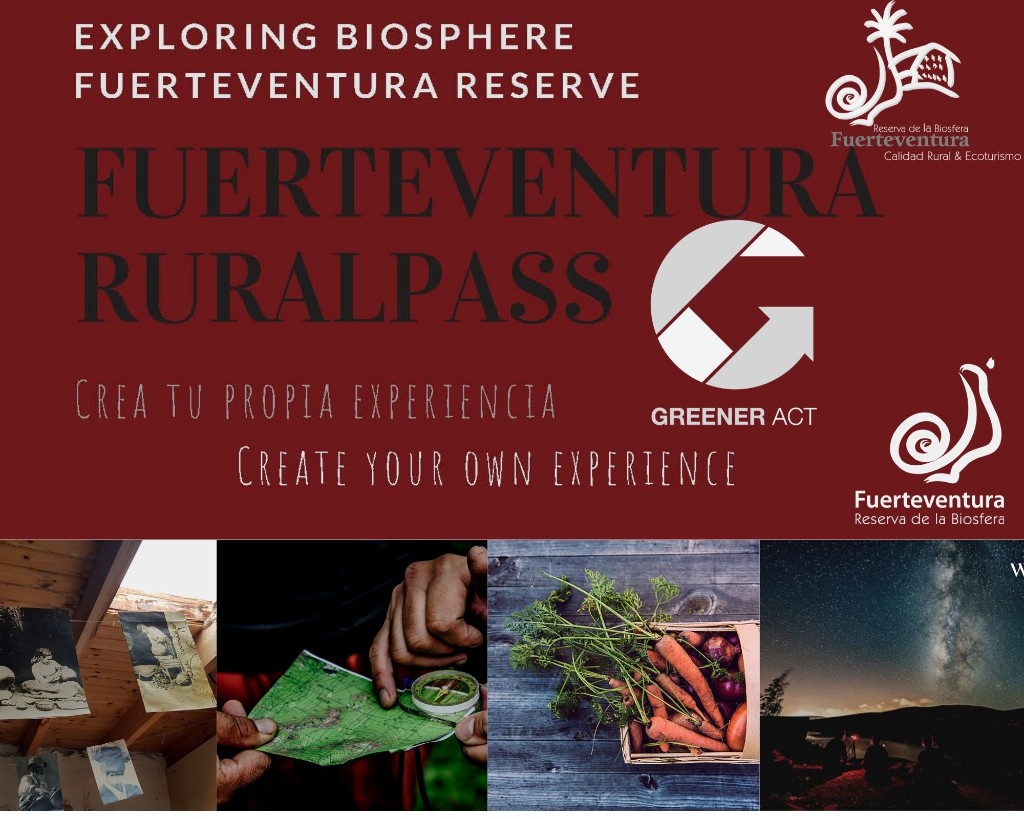 Julián Díaz Cheeses and Belido Dairy Products
ARE YOU A TRAVELLER WHO CHOOSES SUSTAINABLE OPTIONS AND LOCAL COMMERCE?
Quesos Julián Díaz is a cheese factory that offers a product certified as Queso Majorero Denominación de Origen Protegida, with great recognition, not only on the island, but also nationally, as they have won prizes in national competitions.
Their team is made up of professional experts specialised in all types of cheese, here you can find, among many other products:
Cured Majorero cheese.
Semi-cured Majorero cheese.
Tender Majorero cheese.
OUR HISTORY: Julián Díaz
Years ago our company Quesos Julián Díaz was founded in the town of Tiscamanita, Fuerteventura. From the first day we worked to improve our services and products as a cheese factory of recognition in the area, knowing in detail the tastes and needs of our customers.
In Quesos Julián Díaz we offer an impeccable customer service and we advise each and every one of our customers in a totally professional and personalised way in order to achieve their complete satisfaction.
YOU WILL FIND US HERE: