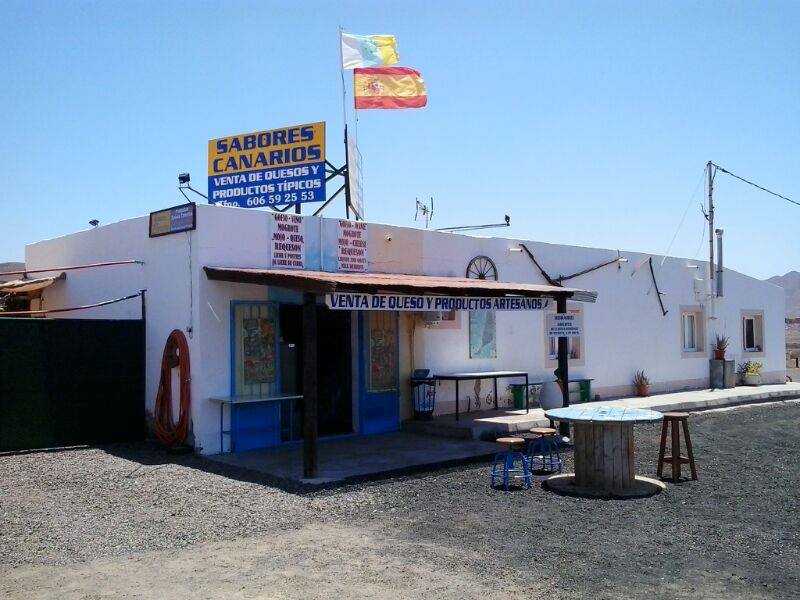 Tasting of cheese flavours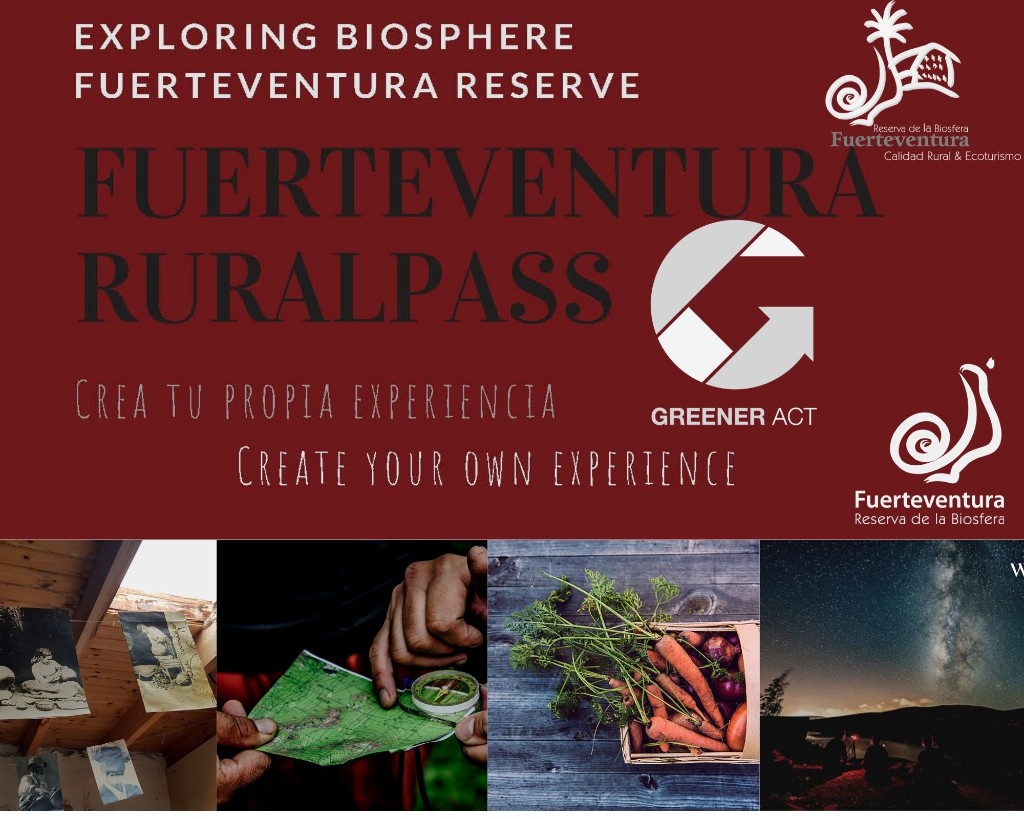 Sabores Canarios Maritaty
ARE YOU A TRAVELLER WHO CHOOSES TO GET TO KNOW LOCAL PRODUCTS?
At Sabores Canarios Maritaty they specialise in the island's goat's cheese in all its variations. They make exclusive cheeses, such as chimichurri, strawberry banana, with herbs, coffee wine, or garlic. You can also find the classic Majorero cheeses such as natural cheese, gofio cheese, paprika cheese, and other cheeses.
In the shop, as well as cheeses, you can find other products from Fuerteventura such as olive oil, sweets, wines, tuno juices, among other delicacies.
OUR HISTORY: MARÍA CABRERA
Sabores Canarios Maritaty is a family business located in the south of the island, in Tequital, with more than a decade of experience in the food sector.
Its philosophy is a continuous evolution in the research and improvement of its products and services, and its challenge is to revolutionise the concept of the Majorero product.
Undoubtedly, at Sabores Canarios Maritaty, you will surprise your palate and delight your stomach.
YOU WILL FIND US HERE:
Address: Carretera FV-2, Km33, CP 35629 Tequital, Fuerteventura
Phone: + 34 606 59 25 53
Instagram: @sabores_canarios_maritaty