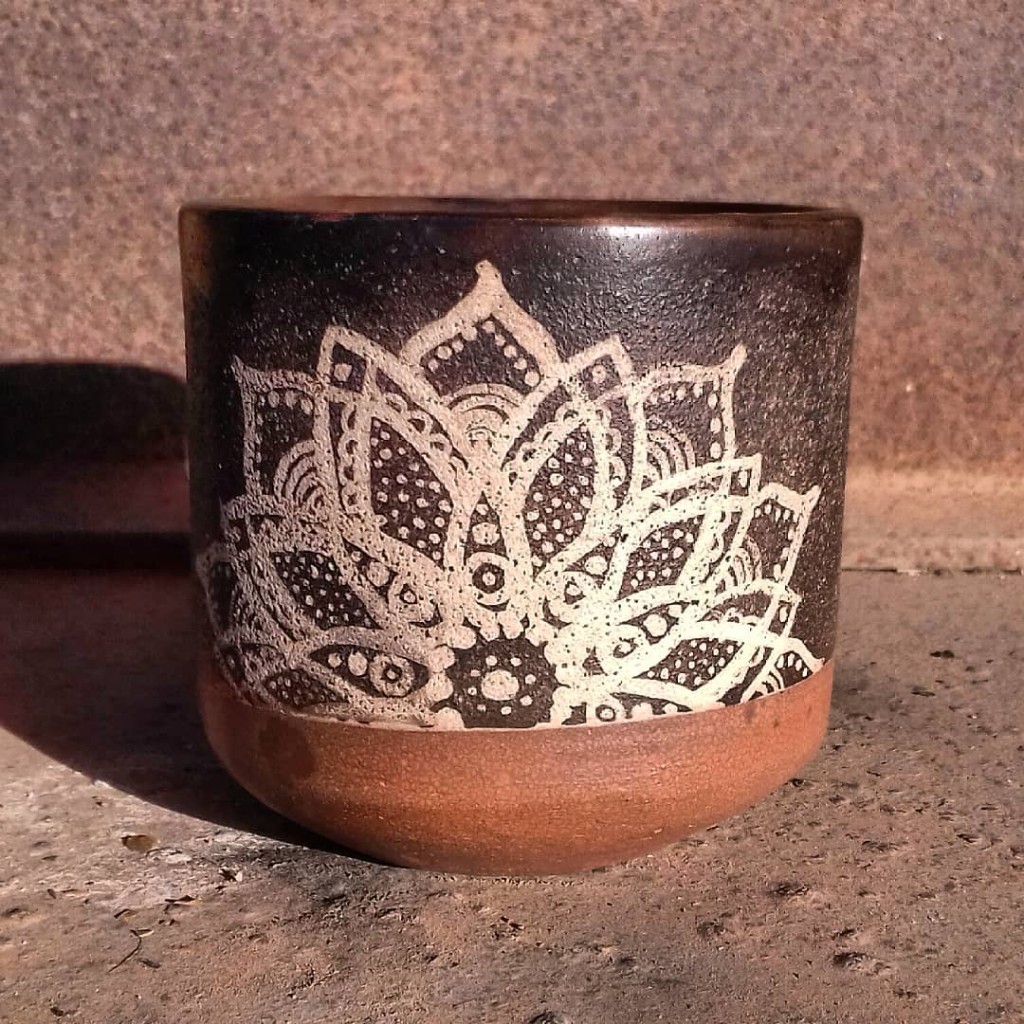 Gift at the visit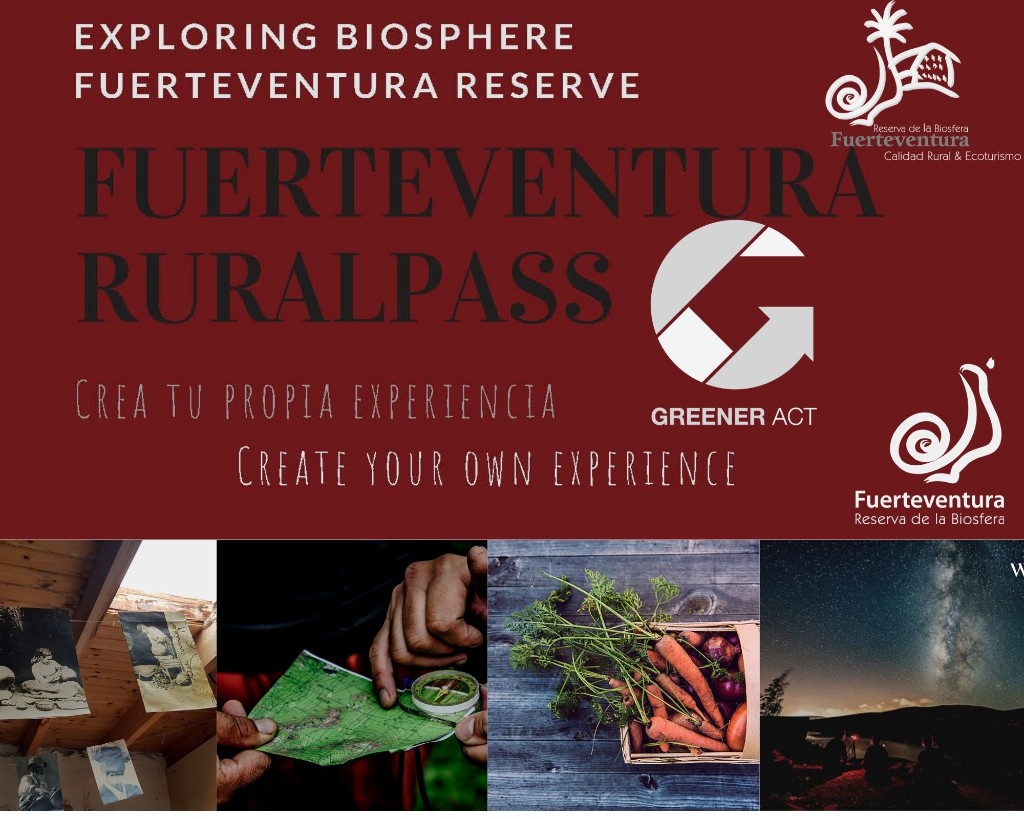 Tierrarroja Tiscamanita
DO YOU LIKE HANDICRAFTS, SUSTAINABLE PROJECTS THAT MAKE SENSE AND THAT PROMOTE LOCAL CULTURE?
Tierrarroja Tiscamanita is a handicraft workshop, headed by one of the most renowned clay artisans in the Canary Islands, Pau Valverde. 
Pau finds his inspiration in the traditional pottery of Fuerteventura, and uses only natural materials.
In each piece we find something of Pau, in which we see his creativity, energy and harmony.
Among his pieces you will find decorative, sculptural and other objects for daily use, which will accompany us in our lives, and will cheer our souls when we use them, because a coffee in one of his cups tastes much better.
You can buy their pieces at the points of sale or order them. 
OUR STORY: Pau Valverde
Pau uses only natural materials from Fuerteventura. His inspiration is the aboriginal and traditional pottery of the island, as well as African pottery. Pau tells us that he likes his work because it gives him the opportunity to share with people the pleasure of using unique handmade ceramic pieces, with their own identity and a strong Majorero character.
SUSTAINABLE INITIATIVES AND A LINK WITH THE ISLAND:
Pau is a lover and faithful defender of sustainability in the broad sense of the word, which he not only disseminates but also practices as a philosophy of life. He uses only materials that he has at his fingertips, such as clay or natural resources, which he uses to shape his work.
This ceramic artisan understands his work, craftsmanship, as much more than creating objects, as it has an indisputable cultural value that undoubtedly enriches the experience of the traveller who wishes to approach ecotourism.

CONTACT US HERE:
Phone: +34 669167533
Address: Lugar de más arriba 2: Lugar de más arriba 2. Tiscamanita, Tuineje
E-mail: pauvalverde@yahoo.es
Instagram: Tierrarroja Tiscamanita
Facebook: Tierrarroja Tiscamanita
Translated with www.DeepL.com/Translator (free version)