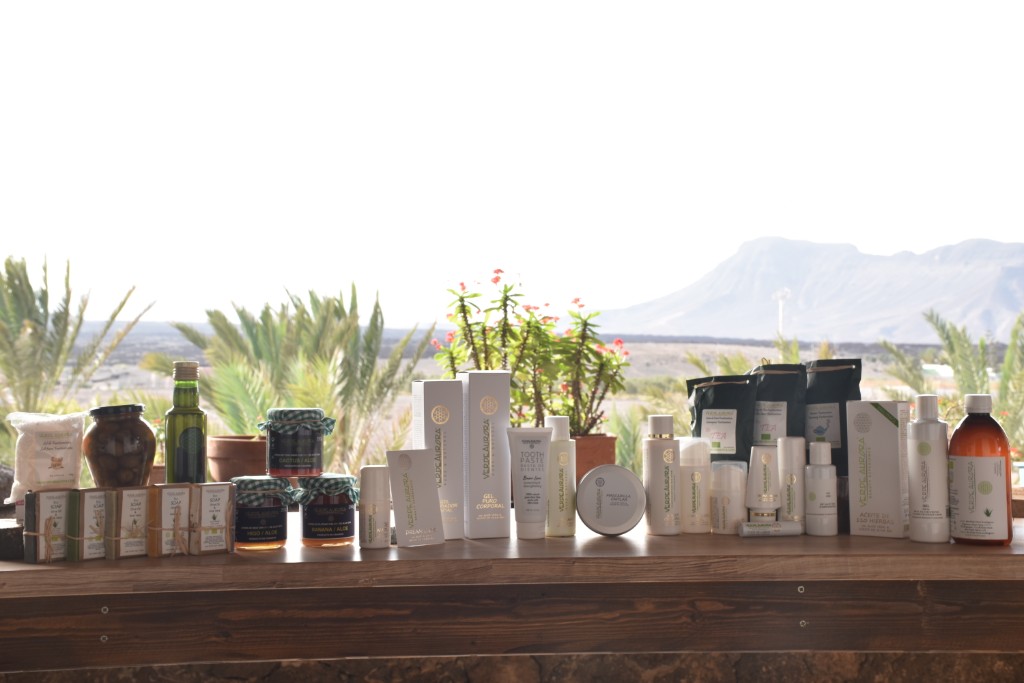 Discount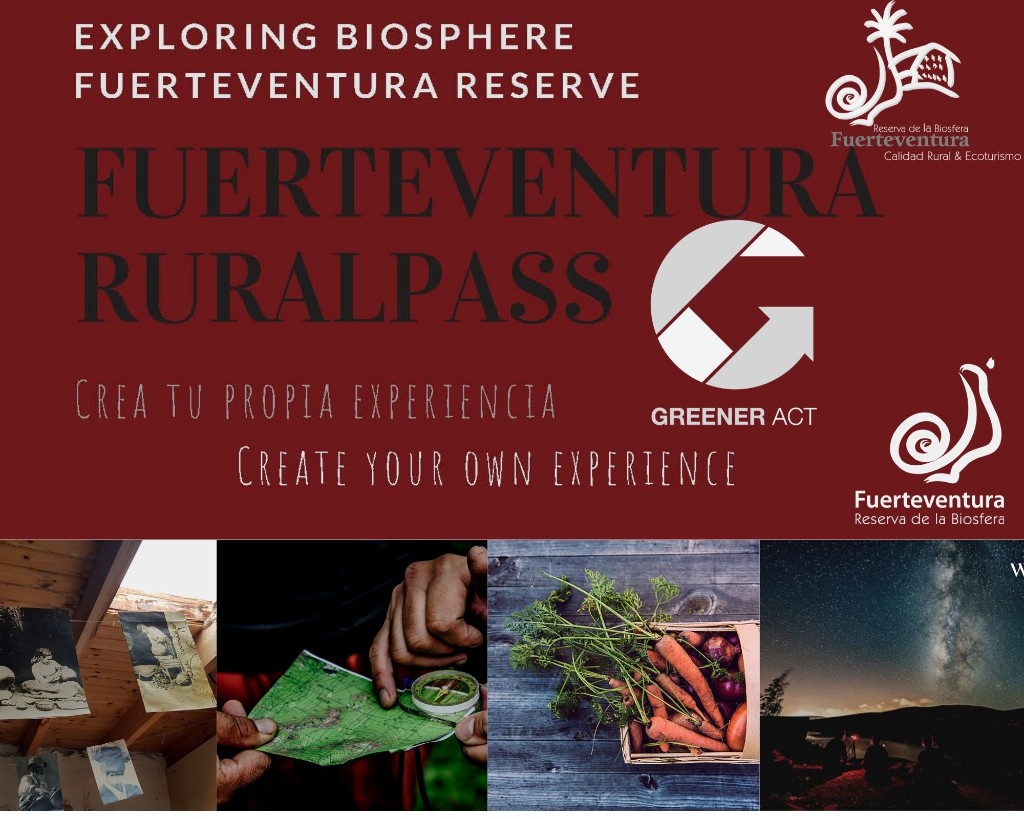 Verdeaurora Bio Farm
ARE YOU A TRAVELLER WHO CHOOSES SUSTAINABLE OPTIONS AND LOCAL COMMERCE?
At Verdeaurora we are committed to ecology and respect for the environment around us.
With our products made with natural active ingredients we want to transmit this ecological awareness to everyone who knows us. 
Our main objective is the well-being and health of people.
OUR HISTORY: MESA MÉNDEZ FAMILY
The Verdeaurora Bio Farm was born in the 60's in the heart of Fuerteventura when Antonio Mesa and Pilar Cabrera decided to buy this land to plant tomatoes.
Previously, the land had been used to grow cereals and legumes, as was the case in most parts of the island. However, when Antonio and Pilar's son, Luis Mesa Cabrera, took over from Antonio and Pilar, they continued the tomato activity, but innovated in production with the greenhouse that is still standing today.
The activity in Verdeaurora begins and over the years the project takes off and generates great activity and movement. The next big change that the team has recently undergone is to implement Permaculture in the garden in 2020. After some intense days during the month of February surrounded by great professionals, who transmitted a lot of knowledge and experience, helped the Mesa Méndez family to take advantage of the confinement to generate a great change in the garden, which continues with the rest of the team today. We are very proud of this breakthrough and are eager to share it with everyone who wants to live a different experience, surrounded by nature and wellbeing.
SUSTAINABLE INITIATIVES AND CULTURAL LINKS WITH THE ISLAND
We use solar panels to supply the finca with enough energy thanks to renewable energies, reducing energy consumption.
We have created an Ornithological Reserve with the aim of offering a space for the conservation and observation of the birds that nest on Fuerteventura.
The Verdeaurora Bio Farm has the ecological certificates of the CRAE thanks to our sustainable project of Aloe vera and olive tree cultivation.
Application of the concepts and principles of permaculture to the design, development and management of sustainable agricultural systems on our farm.
YOU WILL FIND US HERE: