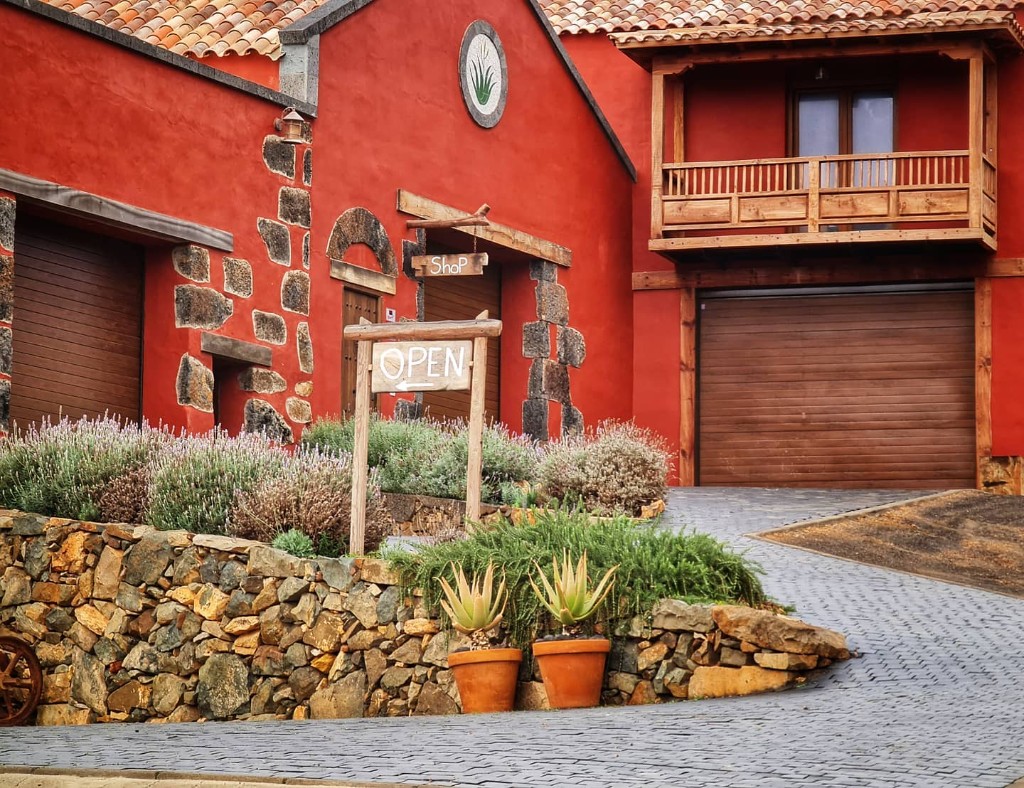 Discount, detail in the visit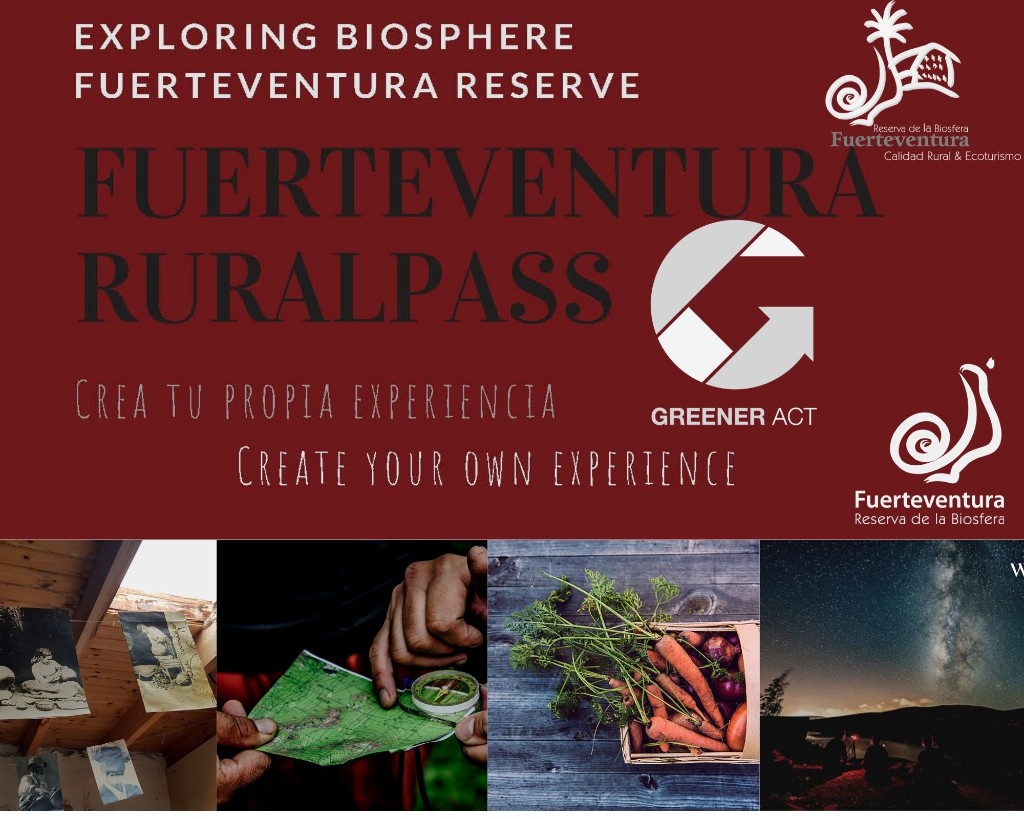 Vidaloe Fuerteventura
ARE YOU A TRAVELLER WHO CHOOSES 100% ORGANIC AND HANDMADE PRODUCTS FROM THE ISLAND?
Videaloe Fuerteventura is a family business based in Agua de Bueyes which, since 2010, has been cultivating organic Aloe Vera which they transform into natural cosmetics in a sustainable way, motivated by bringing the benefits of a millenary plant harvested on the island, such as Aloe Vera, to the customer. 
OUR STORY: DANIEL ACOSTA
Its manager, Daniel Acosta, tells us that in 2010 he took the step of entrepreneurship, and now, in Vidaloe, they make their own products with 100% organic aloe vera, in a 100% handmade way and, above all, with 100% Fuerteventura products.
Their team of 7 people will help you with your desire to achieve a more energetic, healthy and youthful appearance in a completely progressive and natural way, supported by an ancient plant harvested here: aloe vera.
As well as visiting their physical shop, they have an online shop with a wide variety of products: www.vidaloe.net
SUSTAINABLE INITIATIVES AND CULTURAL LINKS WITH THE ISLAND
Their dedication is focused on the cultivation of aloe vera in Fuerteventura and its further processing using procedures in accordance with our way of life: Ecology and respect for the environment. 
The rational use of natural resources and common sense have always been their two main points of reference. That is why they are passionate about their work, because they combine quality with simplicity.
Aware that every decision we make has an impact on the improvement of our planet, and that every purchase has an influence on our daily well-being, we decided to transform aloe into products that we know will respond to your philosophy, your values and, in short, your way of life.
This common way of life of all of us who work here can be summed up in one sentence: Commitment to our nature.
Passionate about good natural cosmetics, they believe in fair, holy and responsible trade and for this reason they make their products with the highest possible percentage of organic aloe vera, grown and packaged on their farm in Fuerteventura. The rest of the ingredients are 100% of vegetable origin accepted in organic cosmetics, free of chemicals and toxics.
YOU WILL FIND US HERE:
Address: Agregado Agua de Bueyes, 30, 35638, Agua de Bueyes, Fuerteventura
Phone: (+34) 674 712 489
Website: www.vidaloe.net
Email: info@vidaloe.es
Instagram: @vidaloe_fuerteventura
Facebook: @Vidaloefuerteventura